Survey: Many Residents in Favor of Making LA a 'Sanctuary City'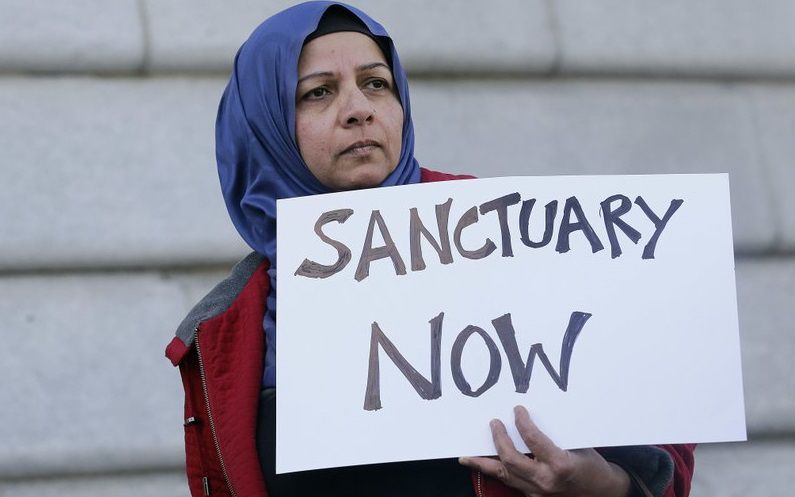 LOS ANGELES COUNTY, Calif. — More than two-thirds of Los Angeles County residents support the idea of making their hometown a sanctuary city.
40 percent surveyed support 'Sanctuary City' designation
That's according to a new poll released by Loyola Marymount University Tuesday.
The poll found 40 percent of the 2,400 residents surveyed "strongly support" a sanctuary city where they live, but about 28 percent are lukewarm about the idea.
Seventeen percent strongly oppose the idea.
The city of Los Angeles hasn't officially taken the title of a sanctuary city, even though it limits cooperation with federal authorities on deportations.
The issue of sanctuary cities has made national headlines since President Donald Trump threatened to cut their federal funding.
For more information on the survery, visit here.