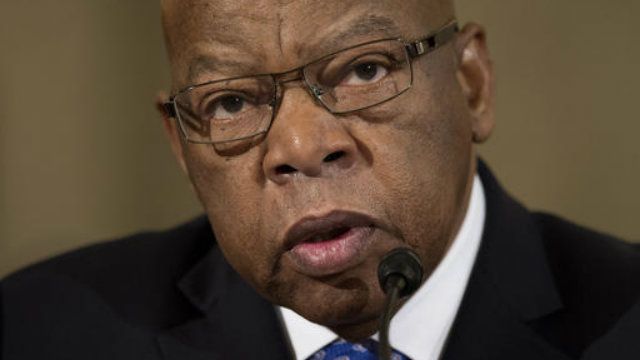 Donald Trump tore into civil rights legend John Lewis for questioning the legitimacy of the Republican billionaire's White House victory, intensifying a feud with the black congressman days before the national holiday honoring Martin Luther King Jr. and as the first African-American president prepares to leave office.
01/14/2017 09:24 AM
Follow the 2016 Election with TWC News
From the primaries to Election Day, keep up with Decision 2016 through the reporting of Spectrum News and NY1.
• Spectrum video customers: Login with your Spectrum ID for unlimited access to all our story videos.
• Want to get Spectrum? Check out our availability in your area.