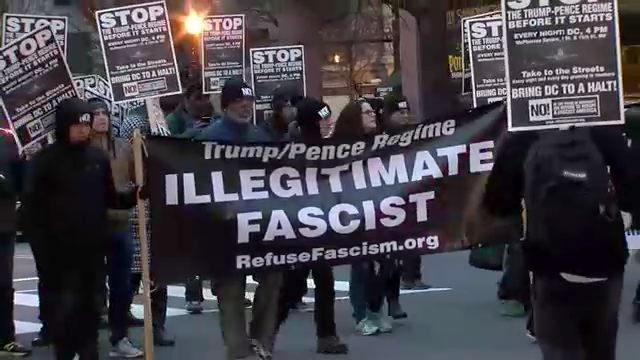 While the nation's capital is getting all details ready just days away from the inauguration of president-elect Donald Trump, more democrats are joining efforts to boycott the event, but thousands of others — protesters and supporters — aren't willing to miss it and are planning descend on D.C. to have their voices heard.
01/17/2017 06:43 PM
Follow the 2016 Election with TWC News
From the primaries to Election Day, keep up with Decision 2016 through the reporting of Spectrum News and NY1.
• Spectrum video customers: Login with your Spectrum ID for unlimited access to all our story videos.
• Want to get Spectrum? Check out our availability in your area.